Benefit from our experience
About us
Farowind is a well-known company from the wind energy sector with its roots in Poland. With unflagging conviction we serve to the benefit of our customers and partners since many years. Our company specializes in maintenance of wind turbines. We offer a whole range of services to start with scheduled and preventive maintenances, through repairs of wind turbines ending with a full scope of services on blades. To our customers we also offer services and acceptance tests related to service lifts, chain hoists and ladders on wind turbines.
Our company history started back in 2004 under the company name FARO. Our core business was connected to industrial facilities, i.a. installations, transfers and relocation of machine parks. Our background gave us a more engineering approach in the way we do business. Since 2010 we focused on the renewable energy sector.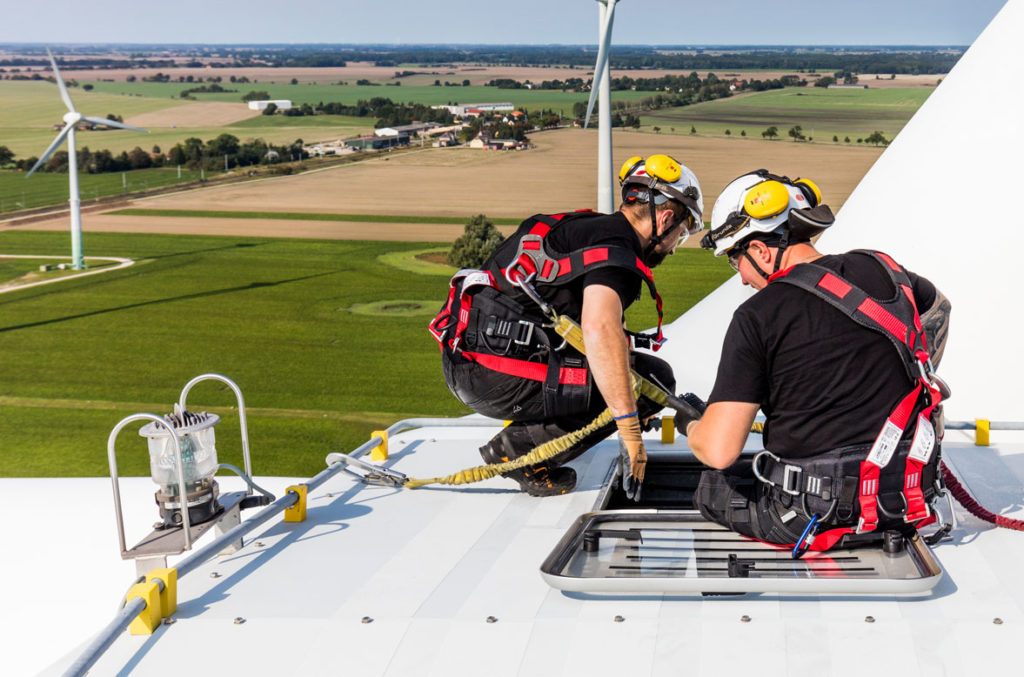 Blades
Blade repair and modification requires some of the most experienced and specialized experts in the wind industry. You can count on FaroWind's proven pool of blade technicians to handle even the most complex tasks. All our technicians are qualified, have the required trainings, certificates and continuously improve their qualifications according to the newest H&S standards. We offer the full range of Blade services such as Blade inspection and Repair, Blade and Tower Painting, labelling and Cleaning.
Services
We are an engineering service provider for the Wind Power Industry for over a decade. Our strength lies in qualified and experienced manpower. We focus on safety and quality. Our advantages are quick response time, broad chain of suppliers and contractors, flexible approach and creative thinking solutions. The scope of services we offer includes scheduled and preventive maintenance of wind turbines, torque wrench and tensioning, gearbox endoscopy and vibration analysis as well as trafo measurements and Periodical Building Inspection.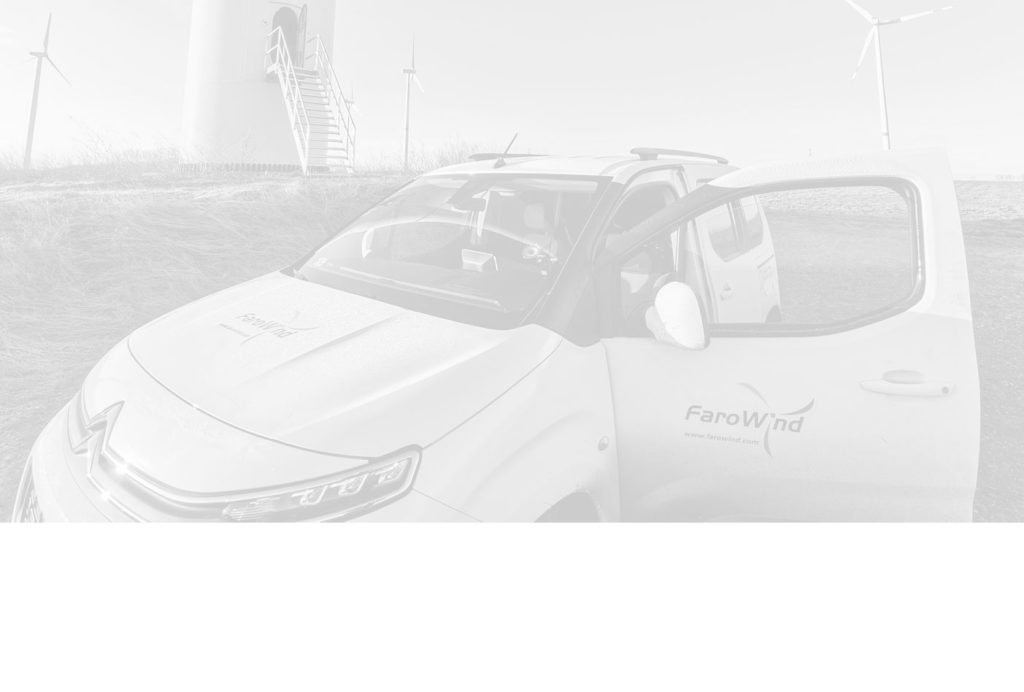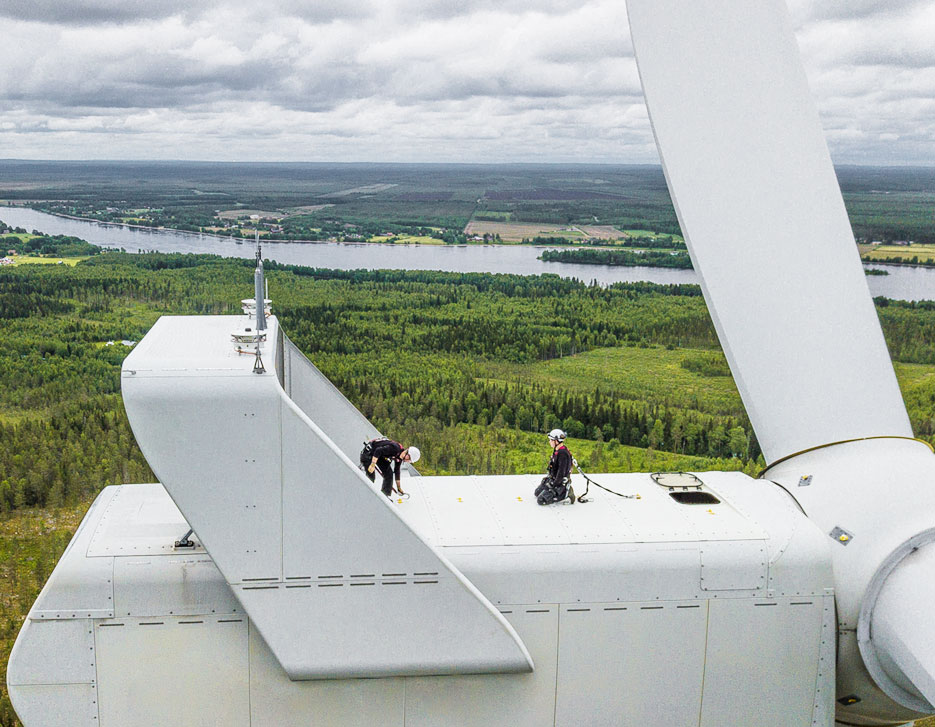 Health & Safety
We prevent accidents according to the ZERO ACCIDENT approach , taking care of the working conditions, working atmosphere, occupational health, safety and environment.
In all operations, our otto is:
SAFETY FIRST.
"BEST PARTNER FOR SERVICES"

We are very pleased to announce that FaroWind received the main award and the title of "BEST PARTNER FOR SERVICES" in the Plebiscite "NCE Regional Supplier Day 2023" organised by Vestas Northern and Central Europe.We would like to thank everyone – especially the technicians and employees of the warehouse and office, who contributed to this […]

Blade Care Program

Not long ago we start our new Blade Care Program, which contains work from the platform. This enables us to successfully reach types of wind turbines such as V80 and V90. This special program includes inspecting and repairing of all kind of damages on the blades from the Leading edge, Trailing edge to the […]

Aerodynamic Upgrades

This year we have started the now project called Aerodynamic Upgrades. Special elements that are assembled as part of this project allow you to increase the efficiency of energy generation. FaroWind possesses vast experience of retrofitting aerodynamic enhancing components on numerous blade types.