For more than two years now, our blades department, is offering the full scope of cleaning of wind turbines.
Regardless the size and origin of the soil our fully equipped teams will remove them by using environment friendly detergents. To ensure that none of the cleaning fluids sicker to the ground special water-collecting mats will be used to cover the ground around the turbine. All collected waste is than being disposed in dedicated collection points, in accordance with the latest environmental standards. To approach the required surface we use rope access, cherry pickers or suspended platforms, i.a. Kaufer, Tractel, Asmus.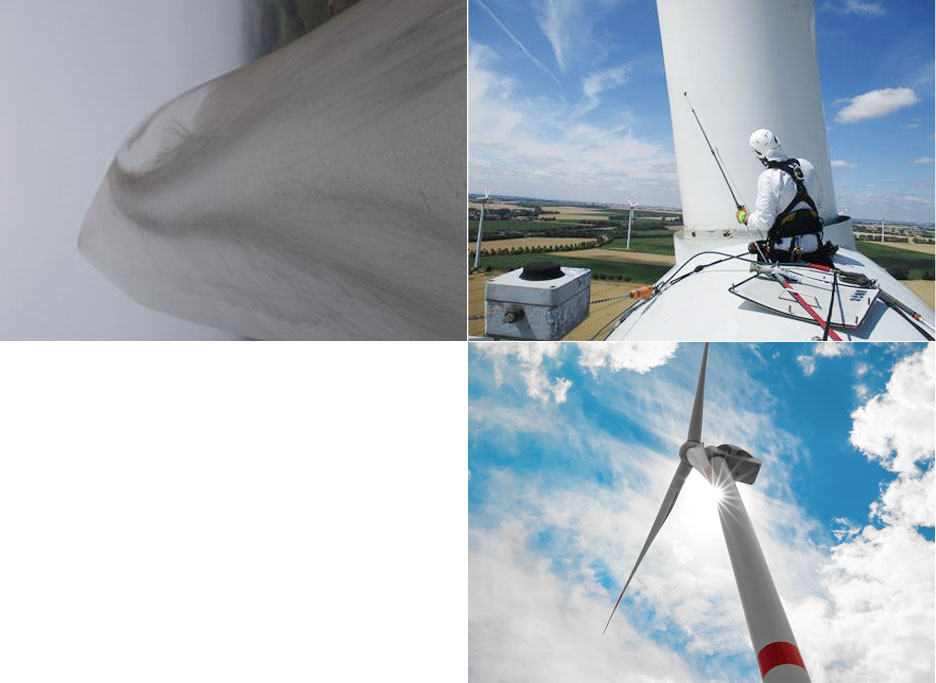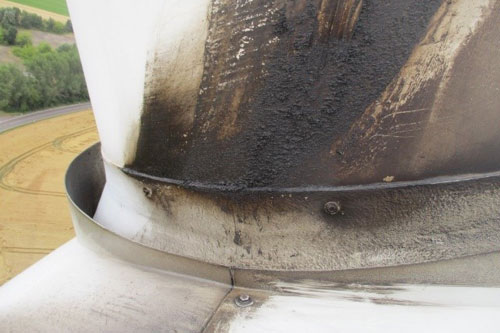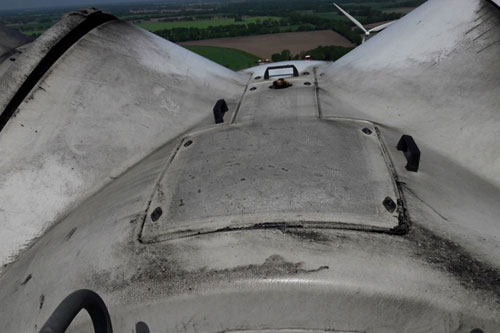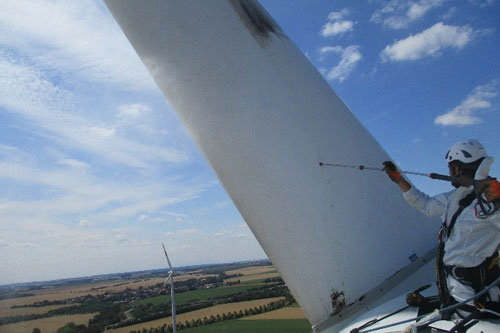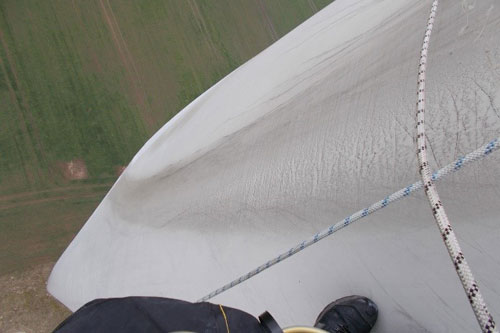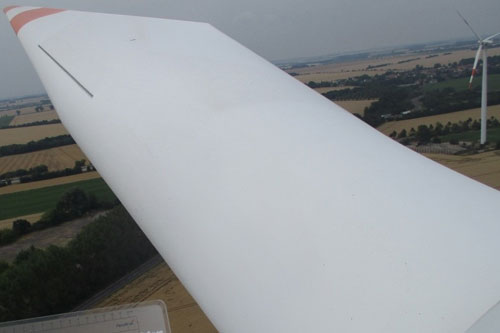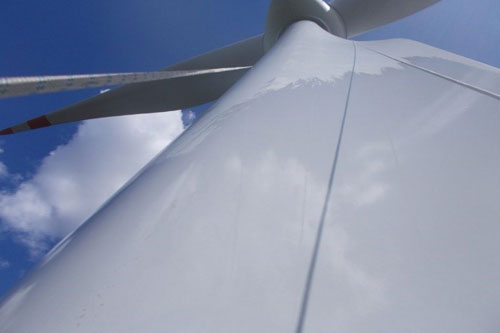 How we can help you?